Simple yet not simplistic
that's how the aesthetic of ARTUUR can be described. The new Belgian watch brand combines a unique, curved dial with interchangeable straps. The result? An elegant watch that is timeless and at the same time hyper personal.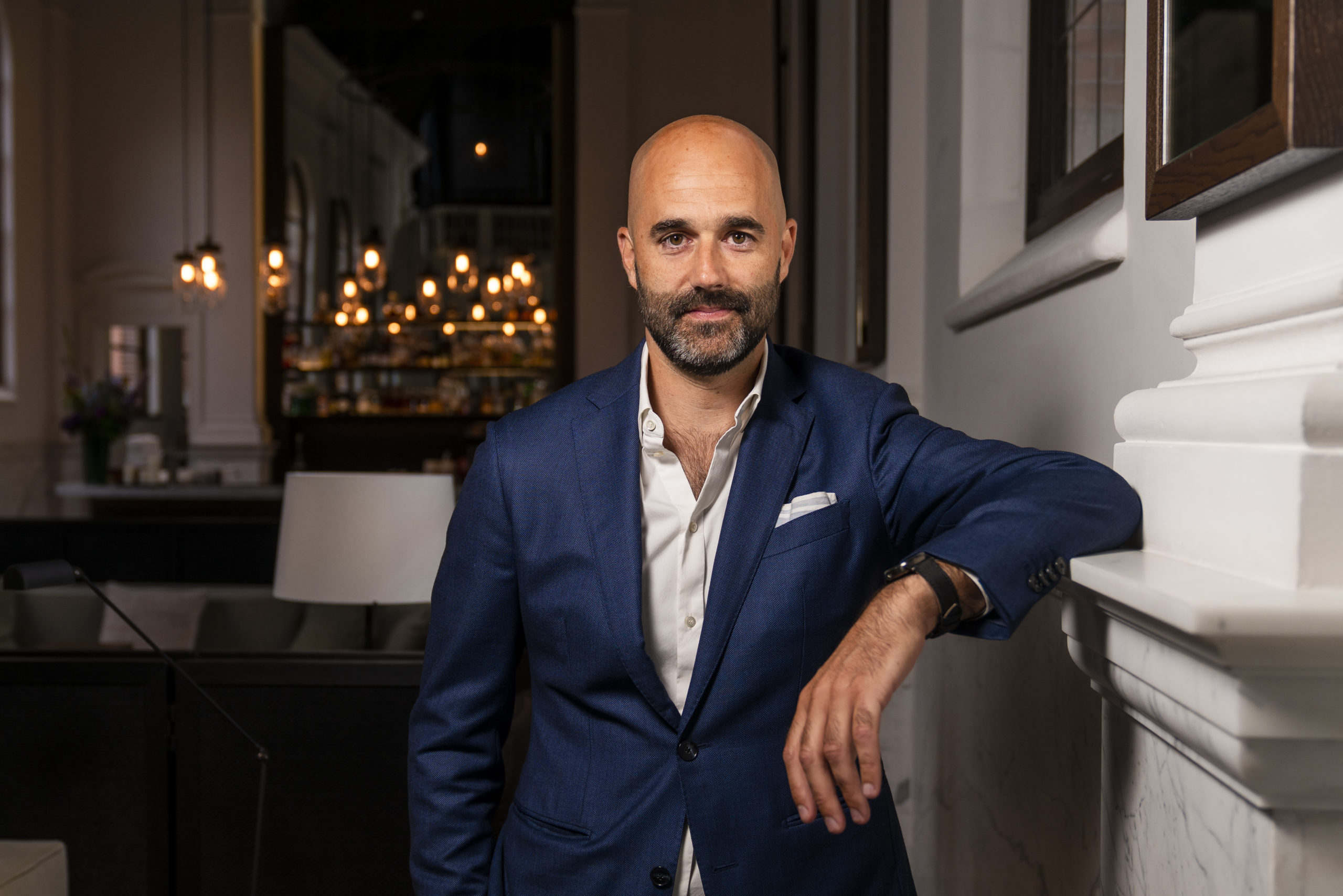 ARTUUR was founded and designed in Antwerp by watch fanatic Kevin Perez.
The ARTUUR watch stands out because of its curved dial: when you move your wrist, it always gives a different view. This special shape is extra prominent as the color of the watch plate is deliberately kept classic: white or black. 
Interchangeable straps.
The ARTUUR watch is a real fashion accessory and thanks to the interchangeable straps, the watch can be adjusted to style, occasion, mood or season. From business men to students, from creatives to retirees and men of all ages: ARTUUR is for everyone.